Conventional and Addressable Fire Alarm Systems
A conventional system employs one or more initiating circuits, connected to sensors (initiating devices) wired in parallel. These sensors are devised to decrease the circuit's resistance when the environmental influence on any sensor exceeds a predetermined threshold. In a conventional system the information density is limited to the number of such circuits used. At times, a floor plan of the building is often placed near the main entrance with the defined zones drawn up, and LEDs indicating whether a particular circuit/zone has been activated. Another common method is to have the different zones listed in a column, with an LED to the left of each zone name.
Advantages of conventional fire alarm systems:
· Cost effective for small applications.
· (Note: The larger the system the less competitive the price mainly due to higher installation costs.)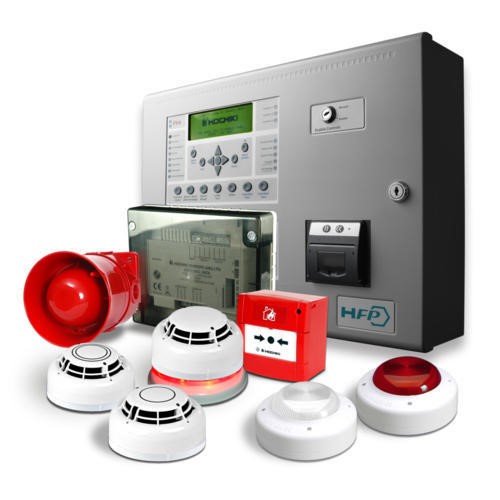 Addressable fire alarm panels are usually much more advanced than their conventional counterparts, with a higher degree of programming flexibility and single point detection.

An addressable fire alarm system is made up of a series of fire detectors and devices that are connected back to a central control panel.
With addressable systems, each device has an address or location, enabling the exact detector that was triggered to be quickly identified. This makes addressable alarm systems ideal for large buildings, particularly commercial premises spread over a wide area.
Advantages of addressable fire alarms
· Quickly determine the location of a fire.
· Specific actions can be programmed by the user.
· Reduced likelihood and better handling of false alarms.
· More reliability, less likely to lose connection.
· Lower overall cost of wiring.
· Ability to monitor integrity of the system, with detector health checks.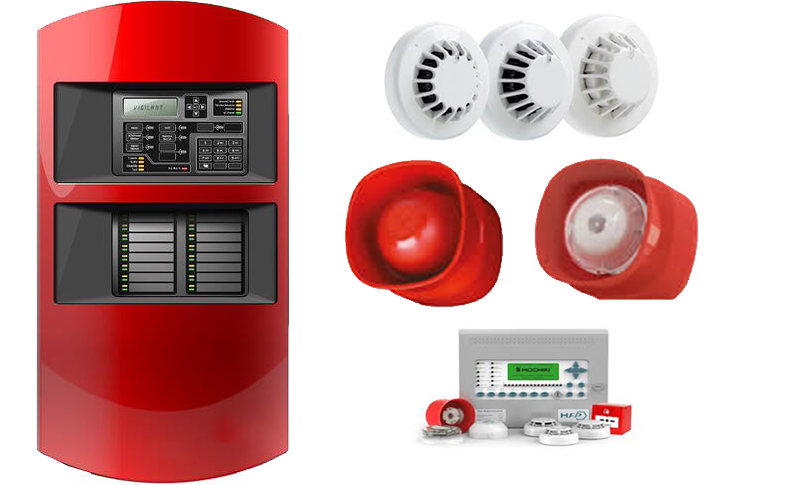 DOWNLOAD OUR COMPANY PROFILE TO KNOW MORE ABOUT US